Rental Properties More MONEY For Investors And Even First Time Buyers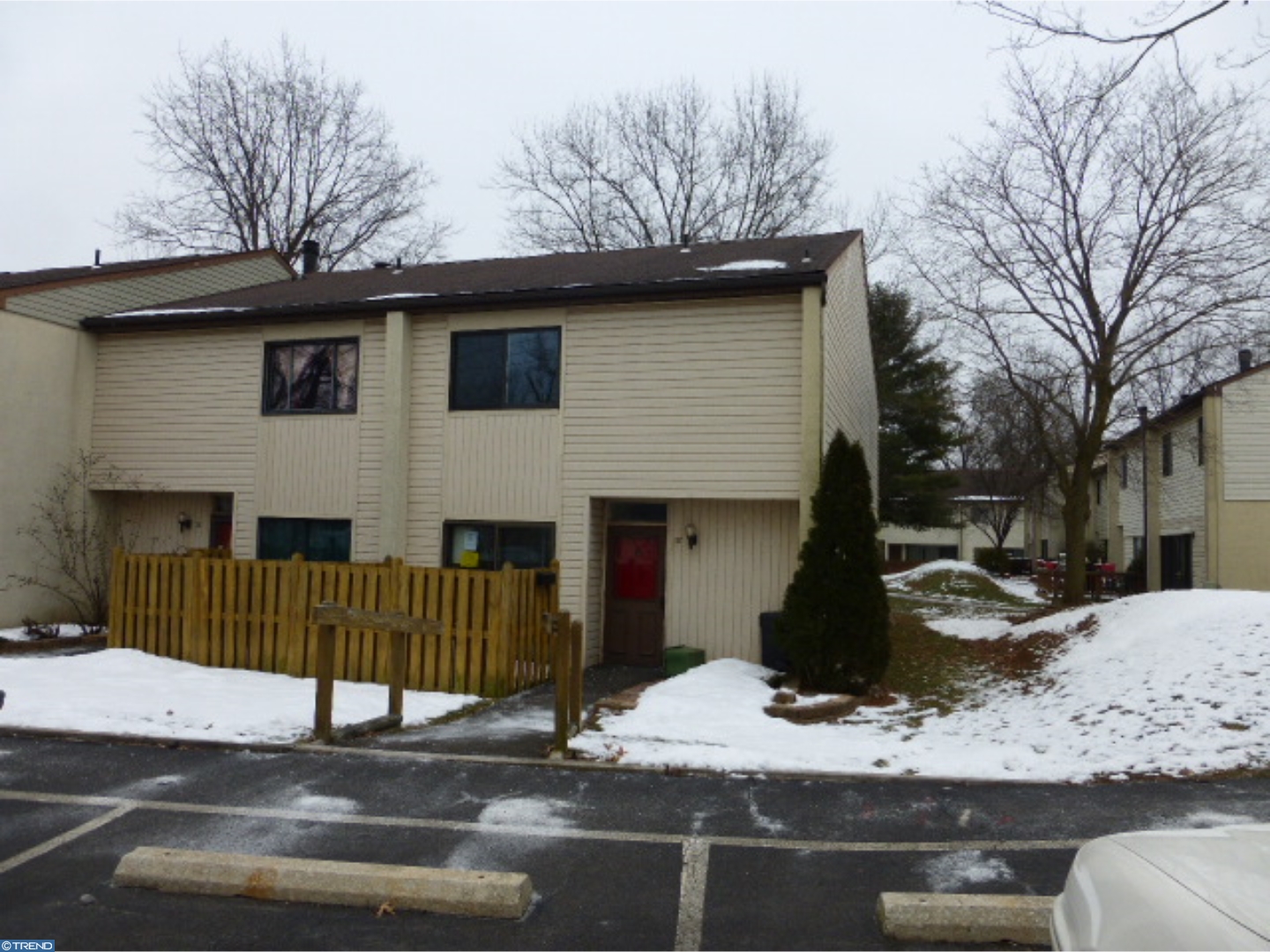 Monthly property rentals have been on the rise over the past few years. Landlords are seeing a good increase in cash flow and the trend is still heading up.


Here's a breakdown of rental averages in the North Penn area over the last five years.

Year 2brm 3brm 4brm
2010 $795 - $1300 $950 - $2000 $1250 - $3000
2011 $800 - $1500 $995 - $2100 $1300 - $2450
2012 $825 - $1500 $1000 - $2200 $1300 - $2800
2013 $835 - $1600 $1075 - $2200 $1450 - $2900
2014 $900 - $1650 $1100 - $2250 $1450 - $3300
2015 $1000 - $1650 $1400 - $2250 $1450 - $3400

Rental amounts to vary by neighborhood, size, type and condition of property. Throughout the rental market it does clearly show rental income for landlords is up.

So, how can you cash in on this rental market? If you are a First Time Buyer, FHA is a great mortgage program as you can buy a Multi Family Property (2 to 4 Units) and Live in One Unit and Rent out the Others to Pay the Mortgage for You.

For Real Estate Investors, Banks are requiring a 20% downpayment and a minimum purchase price of $100,000. With interest rates being low, investors can get programs that can keep the same rate for 3 or 5 years with no penalty if you sell the house and payoff the mortgage.

This rental increase has been partially due to real estate investors purchasing and rehabbing properties for their portfolios since the mortgage meltdown. Investors have said lately the profit margin rehabbing and reselling properties have dropped. Rehabbing and renting properties have given investors nice positive cash flows and more profit potential by holding for higher resale prices to maximize profits.

Another reason for the increased rental market is availability to low interest rates. Rates have dropped over the last few years and more banks are accepting investor loans again.
For more information on rental properties or evaluations on properties, give me a call 215-500-3424 or email McKinney.Kathy@gmail.com

Hope this Helps.

Kathy McKinney, Realtor – REO Specialist - Platinum First Realty, Harleysville - 708 Main Street

Office 267-647-9800 ext 412 -- Website: www.ReoHomesPA.com - Search Properties: www.kathymckinney.com

Author:
Kathleen McKinney
Phone:
215-500-3424
Dated:
March 1st 2016
Views:
957
About Kathleen: My experience level is at your disposal ! My background in mortgages and rock solid understanding of...